During the two days, our team was in awe of the event's scale, which included all major domestic banks, financial institutions, FinTech startups, and so on. We were excited to get things going and start engaging with visitors through brief company introductions and detailed product explanations.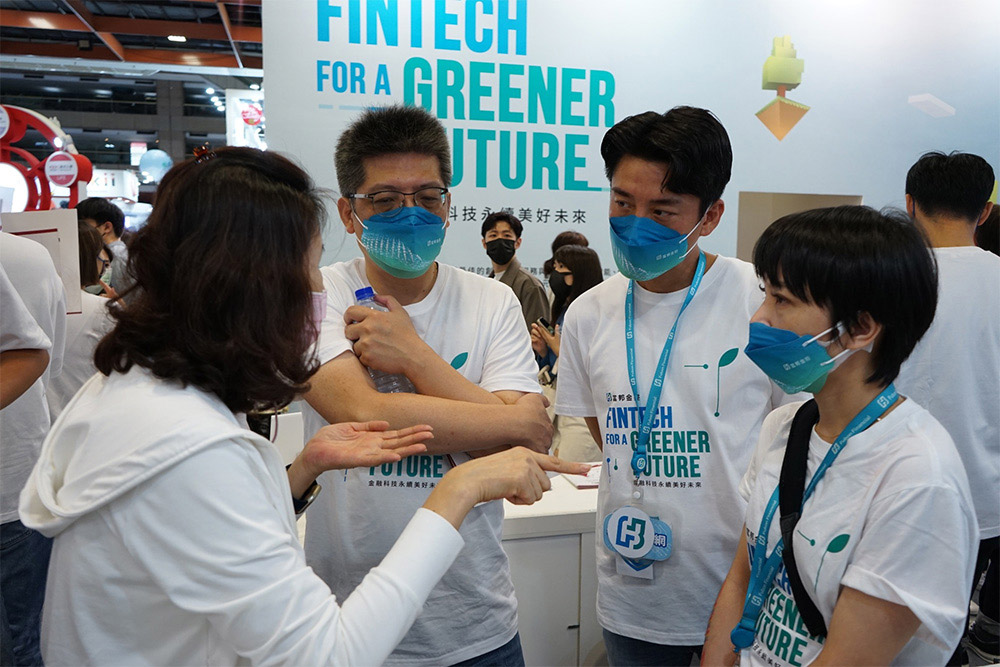 Our group of accomplished specialists took the lead in hosting visitors and guiding them through the fundamentals of payment security, how 3-Domain Secure ensures safety for their transactions, and most importantly led them to experience our latest product HiFIDO. This particular new offering includes the implementation of Fast Identity Online (FIDO), an authentication mechanism enabling passwordless log-ins and activities such as online payment.
The product demonstration was prepared in an interactive way, allowing the visitors to go through a FIDO-supported checkout experience that includes online-shopping product picking, adding to cart, checking out, and payment. All of these are aimed at replicating the checkout process when a merchant enables HiTRUST's HiFIDO solution for their online store.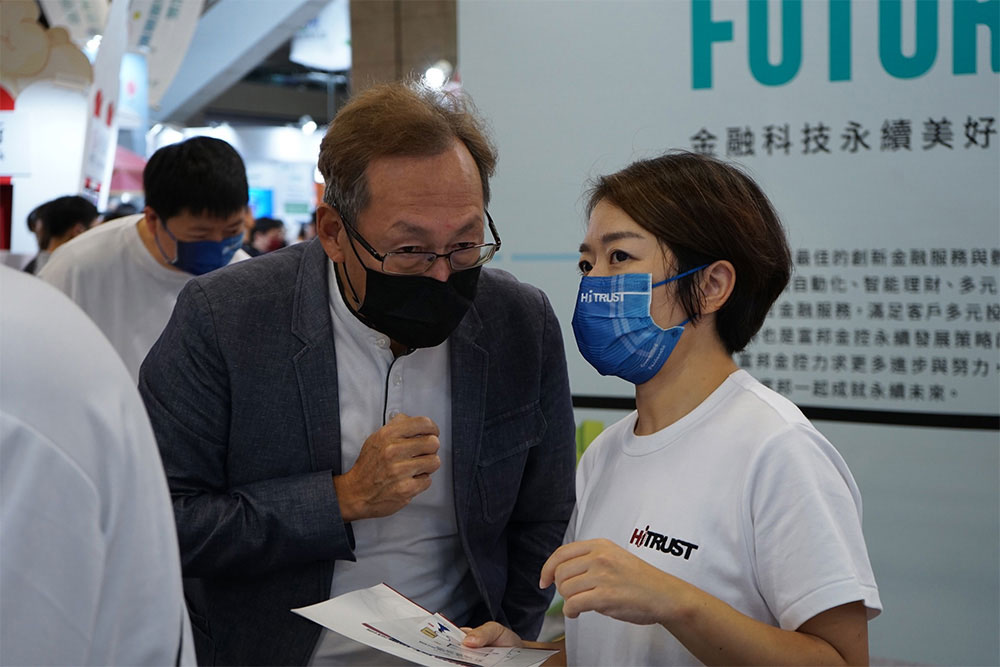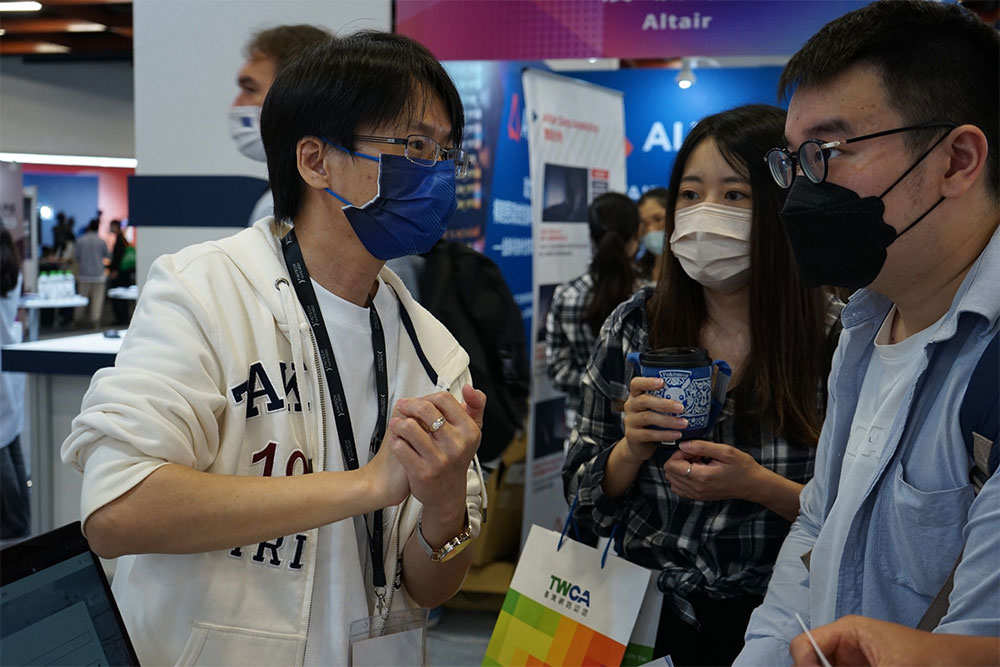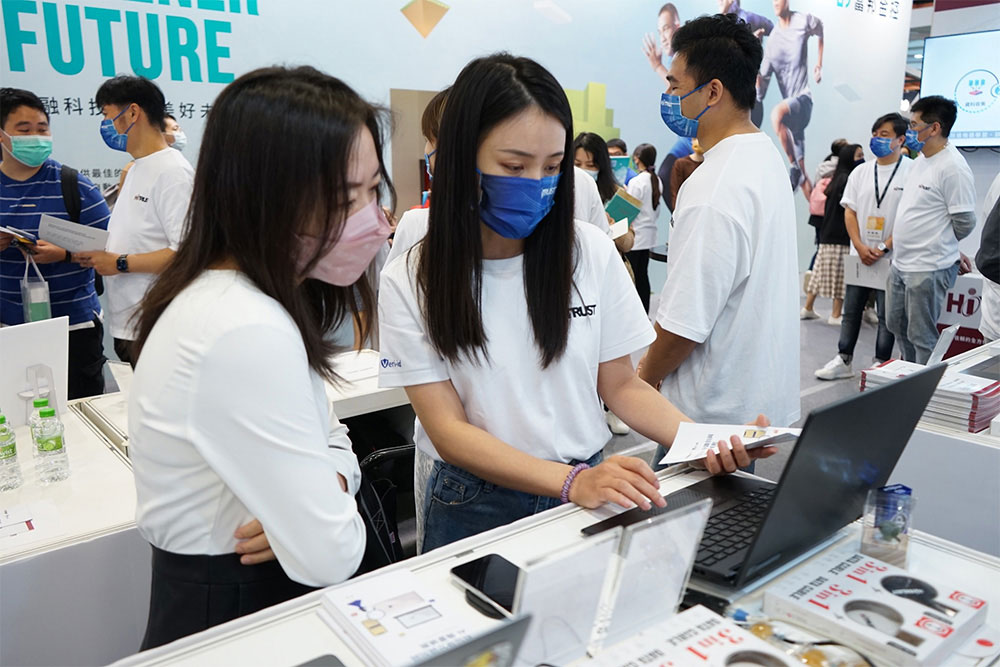 From our interactions, we noticed that most of our visitors were company representatives and individuals specifically interested in new technology in general, and digital payment in particular. Some of them were looking for payment security solutions as they have realized that with digital fraud being on the rise, proper risk management programs are needed to facilitate their business activities over the web.
Despite being embedded into the majority of online transactions, solutions like 3-Domain Secure remain unknown to many users. Visitors who were unaware of payment security processes eventually became more interested in such solutions and how much of an impact they can make on a business. We were delighted to find that not only did the visitors enjoy our demonstration experience, but their takeaways include more knowledge upon the field.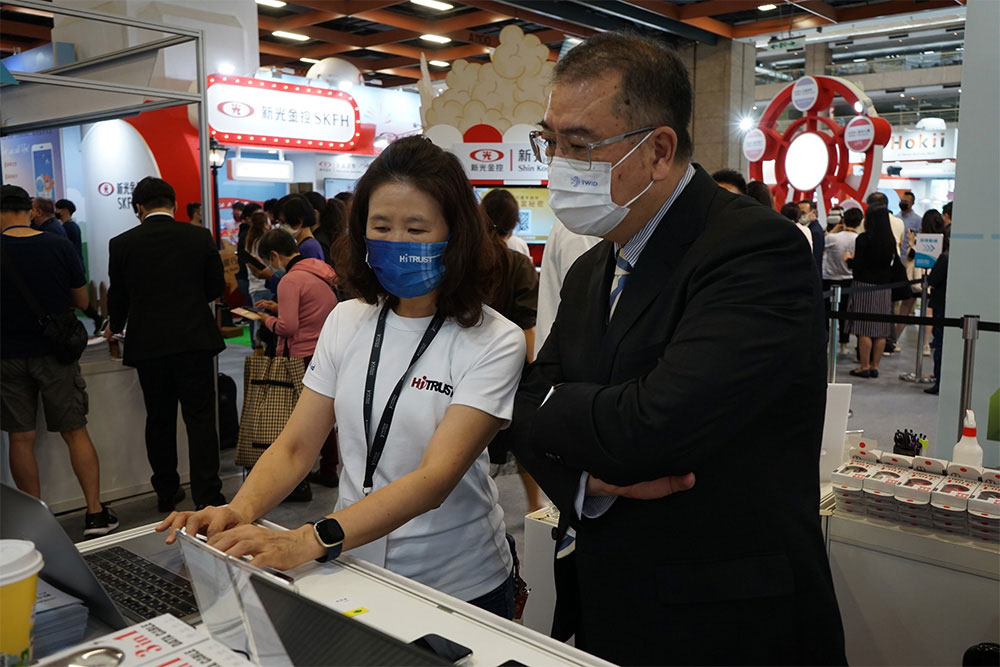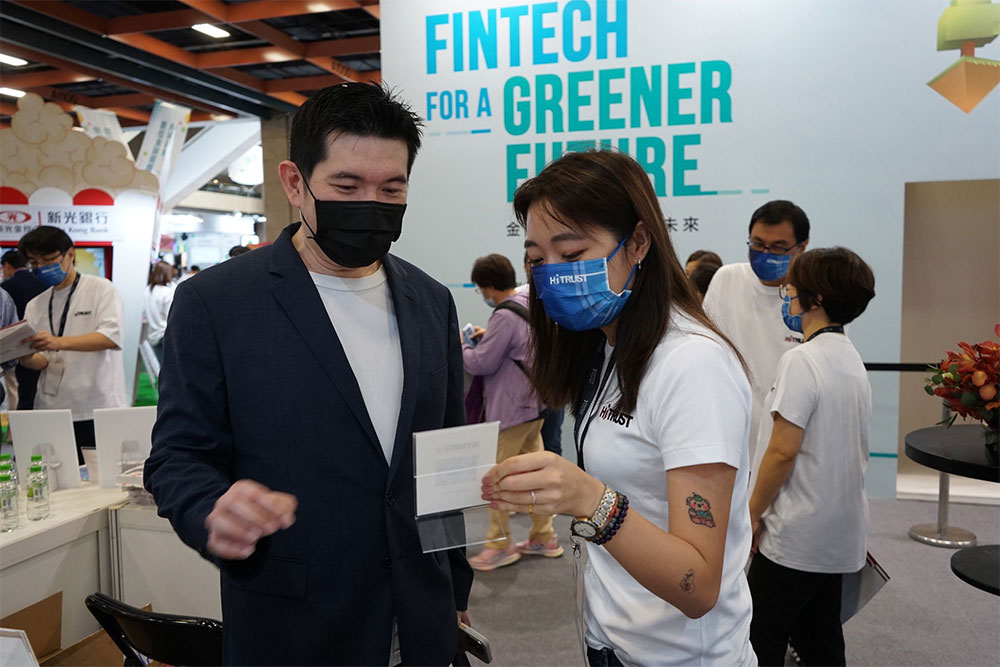 The exhibition was also a great opportunity for us to reunite with and reinforce the relationship with our long-term partners from the major domestic banks, who have been adopting our solutions for years. Meeting each other in such a setting lets us recall all the things we have achieved together within our partnerships, and provokes discussions on the new things that we would be able to work closely on in the future as needs for fraud prevention deepen and change.