Ease
As previously stated, the week-long event included a diverse agenda that allowed attendees to maximize their learning and sharing experience with others. One of the most popular points of the event was the Global Stage and Web3 Stage.
The Global Stage featured different renowned and cultivated speakers discussing various topics ranging all the way from macroeconomics, the future of world economics, all the way to fintech opportunities in different regions. What's special about these talks is that they are not merely speeches, but also include a panel of experts, great hosts, and an interactive query for questions from the audience, both online and offline.
Meanwhile, the Hong Kong Stage discussed matters surrounding the question of the ways that fintech solution providers can innovate to widen their offerings, while effectively leveraging new technologies into the solutions. Other than that, a top-down focus was highlighted to be of high priority, meaning that decisions made by leaders should be well informed and strategic in a way that is supportive to industry developments and empower the workforce to make an impact.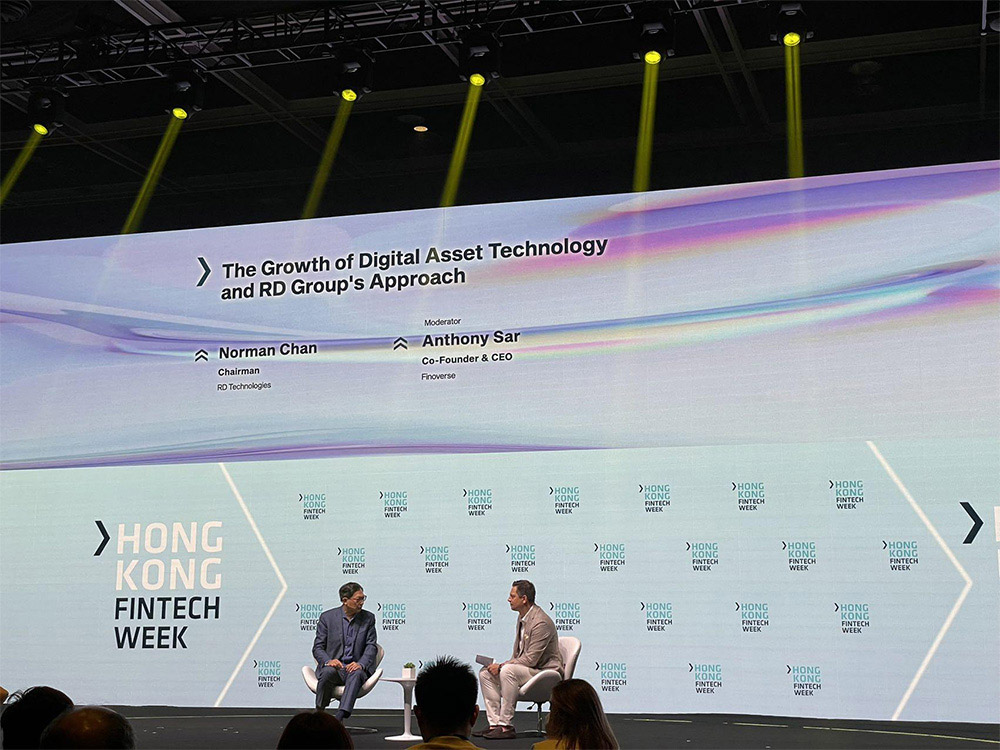 Other interesting topics among the Web3 and Future Stages discussions are digital assets, smart contracts, and how innovators can reinvent the finance industry amid the growing influence of technology. Regulators and policymakers were also brought into the conversation, concerning their workarounds to provide more clarity for better industry growth and adoption. The new challenges and opportunities of 2023 were also mentioned for the adoption of newly developed digital assets and blockchain technology.
Lastly, topics regarding smart wallets, new payment technologies, and financial digitalization were also favored by attendees, which made the conversations extremely interactive and insightful.
Owing to the nature of the event being about FinTech, majority of the attendees are either technology, banking, payment, and fintech professionals, or enthusiasts. Because of that, the Web3 Stage is much preferred by many, due to the internet-focused content that runs on it, delivered also by esteemed guests with more than a decade of experience in the field. The panel discussed a handful of topics related to blockchain technologies, cryptocurrencies, and their untapped potentials, which are the most anticipated.
Hong Kong itself introduced its new directions and strategies moving toward becoming a digital asset hub. Within its plan, new and more incentivizing regulations will be implemented to encourage digital asset acquisition and trading. Along with that are some announcements along the lines of Anti-Money Laundering, the streamlining of granular data, green bond tokenization, cross-boundary fintech cooperation, and talent development in the long run.
The Fintech Career Accelerator Scheme (FCAS) 3.0 received a great deal of support from participating institutions as well as the audience. With this program, Hong Kong aims to partner with the Insurance Authority to allow more working arrangements for flexible student inclusion at banks and insurance companies. This is seen as Hong Kong's stepping stone in enhancing the industry's human resource and talent pool, further transforming it into a digital hub, as expressed by its officials.