What are the common types of 'high-risk customers'?
There are several types of high-risk customers working in the e-commerce environment, in which businesses must be more informed about in order to themselves and their customers.
Below are the common types of actors that are considered high-risk to merchants.
Credit card stealers
These are the high-risks who go about stealing or purchasing stolen credit cards to make purchases. If the act stops right at the purchase, the merchant is supposedly fine. However, when the rightful cardholder discovers the unwanted charge and requests for a chargeback.
In that case, the merchant will have to:
● Provide a chargeback for the rightful cardholder
● Lose the item to the fraudster
● Suffer from the risen risk and fraud scores
● Pay the bank for administration fees
● Being reputed for fraud vulnerability
At a glance, when being filed for a chargeback, firms generally feel cheated on, however, when looking more into it, there are a lot more costs to bear under the surface.
These cases, however, can be spotted using data retrieval and analysis. This is because all online transactions are somehow linked to the provision of personal information, including payment card details. Other than that, device and browser information such as account location, IP address, abnormal transaction patterns can help reveal a lot of information about the card and the person using it.
Based on those retrievable data points, card stealers can be spotted if the IP address and account location appear to be different from past behaviors.
Money laundering customers
This is recognized as a serious crime in the financial world, money laundering not only brings harsh punishment for the criminals, but also the institution where the crime was committed.
When adopting specialized softwares or tools to monitor transactions, many abnormalities can be preset for flagging. Transactions happening in sensitive or sanctioned countries can be flagged for rejection or further manual review. When a payer's IP address points to a location that is deemed easily prone to money laundering activities, the system can easily flag the suspicious transaction.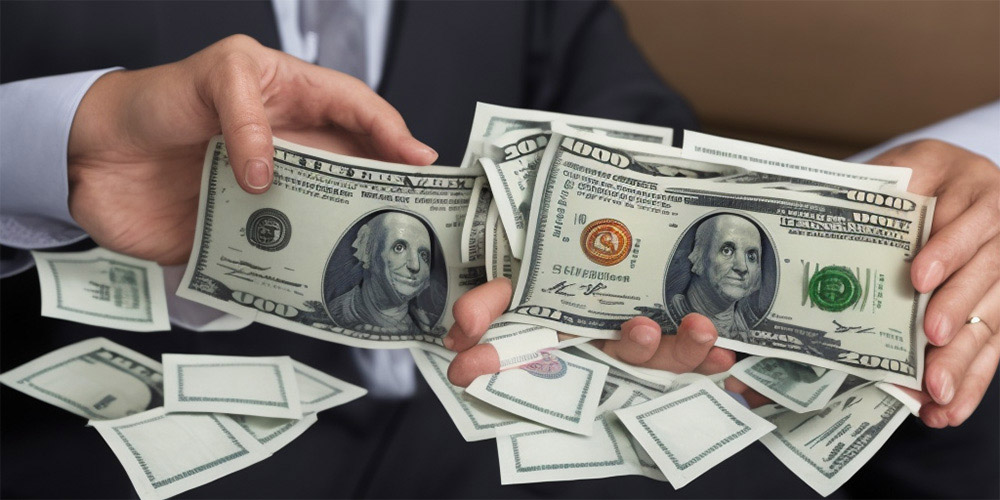 Multi-account customers
Some customers take great advantage of account signups to register for many accounts under different names, which can also derive from fake or made-up personal information. This is usually aimed at abusing referral programs to gain from discounts or special offers. Many of these customers are participants of sophisticated fraud rings that cause huge damages to attacked businesses.
Multi-account customers are often spotted during the registration phase, using the retrieved data from both the customer and the device, past behaviors. With that said, sufficient retrieval and collection of data points would definitely help unveil risky behaviors or accounts.
To wrap up
Owing to the growing complexity of online environments, customer, or card holder identification becomes more urgent and should constitute a fundamental part of business strategy.
To meet the needs and concerns of e-commerce participants, many fraud prevention programs are now available at great rates for adoption. Solution providers also offer a wide variety and combination of functions and features to support the work of unveiling fraudulent attempts in transactions.