Successful Participation in CYBERSEC 2023: A Gateway to Strengthening Partnerships and Showcasing Cutting-Edge Technologies
In early May 2023, HiTRUST actively participated in CYBERSEC 2023, a prestigious annual industry event organized by iThome Taiwan. With the support of various industry players and government departments, CYBERSEC aimed to address the increasing cybersecurity threats and global instability arising from the pandemic. Featuring over 200 professional cybersecurity sessions and more than 300 leading cybersecurity brands, this year's event centered around the theme "Bring Security to."
Exhibition Presence:
As a prominent provider of payment security technology in Greater China for over two decades, HiTRUST recognized the imperative of participating in this event. With a focus on bringing their technology closer to users, HiTRUST set up an engaging exhibition booth where we interacted with thousands of visitors and fellow exhibitors over the course of the 3-day event. The booth design showcased HiTRUST's commitment to delivering secure and affordable payment solutions, while also featuring a demonstration of their latest patented AI solution.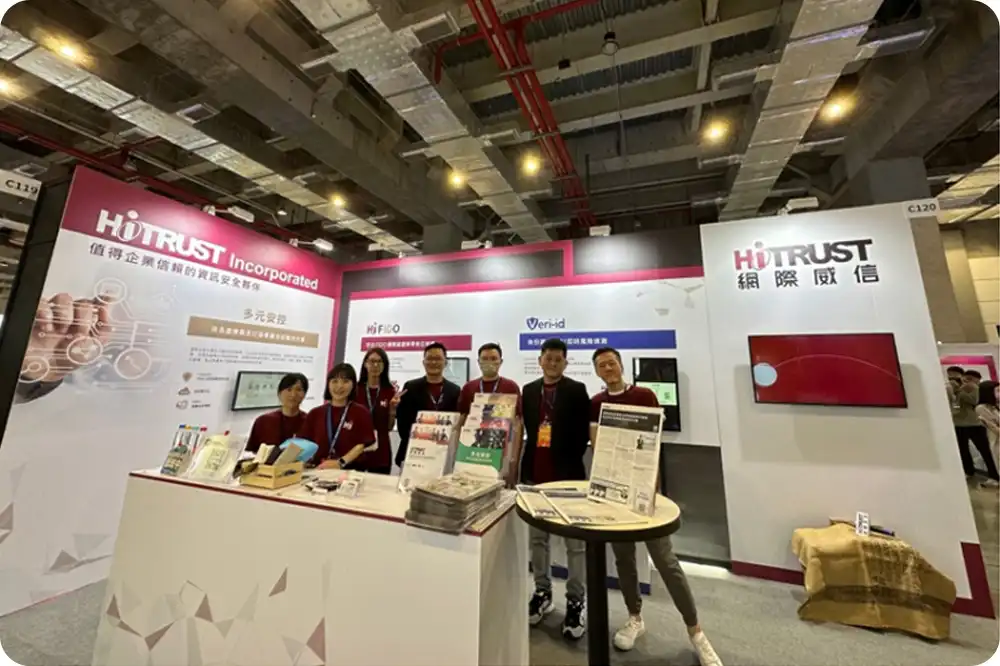 Technology Showcase: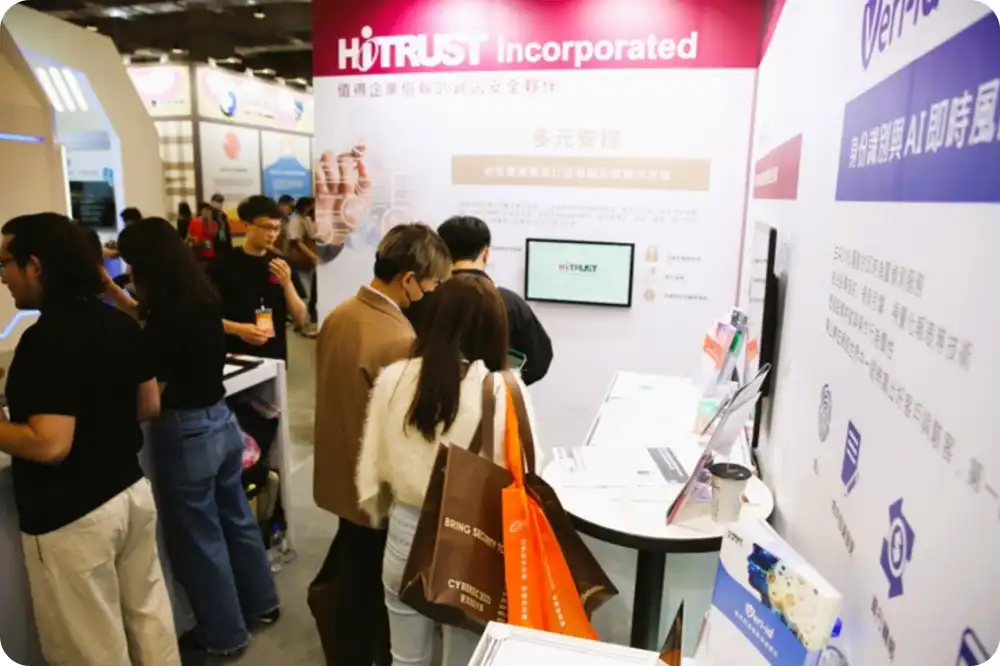 At our booth, we highlighted our newest AI solution, Veri-id, which captivated the attention of numerous payment and cybersecurity technology enthusiasts. With the assistance of our tech-experts, visitors were guided through the demonstration of a comprehensive payment process, gaining insights into the many things that happen behind the work to secure transactions with technology. Additionally, HiTRUST introduced HiFIDO, our revolutionary FIDO solution that ensures user accounts are safeguarded using world-class public-key cryptography.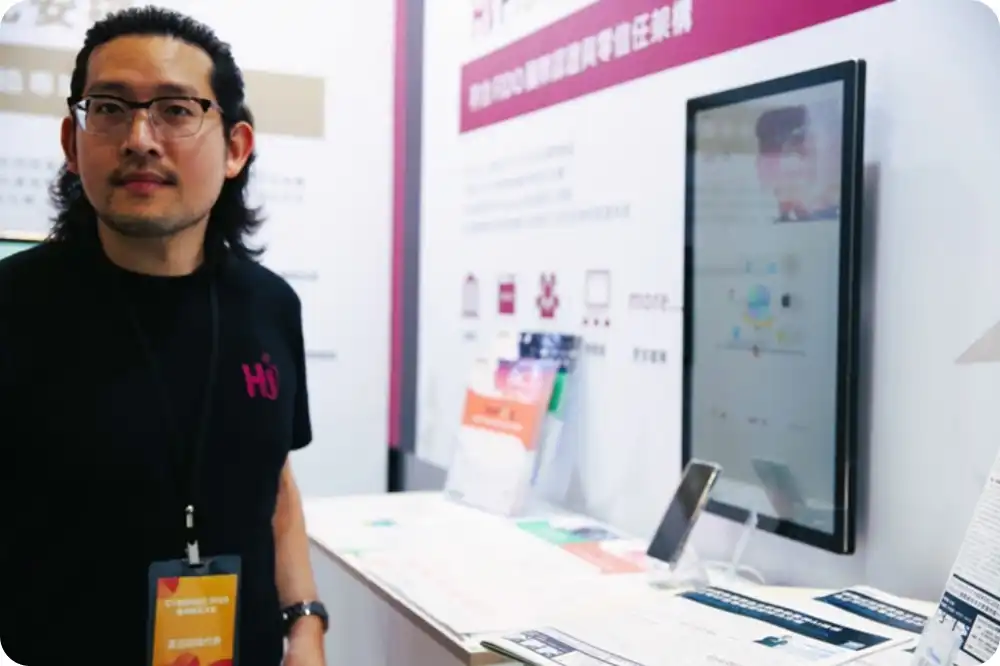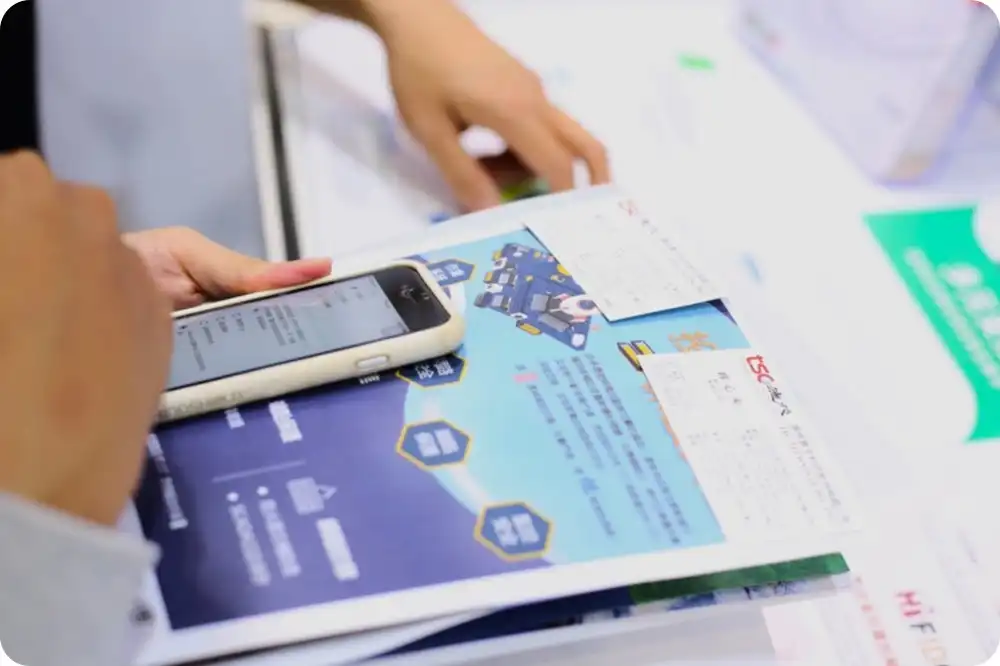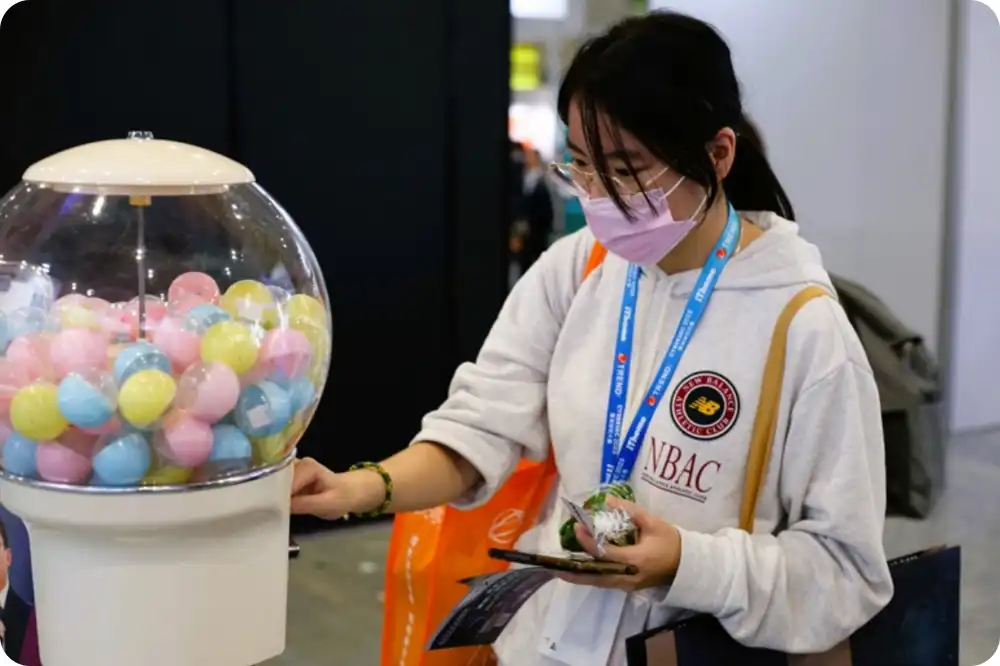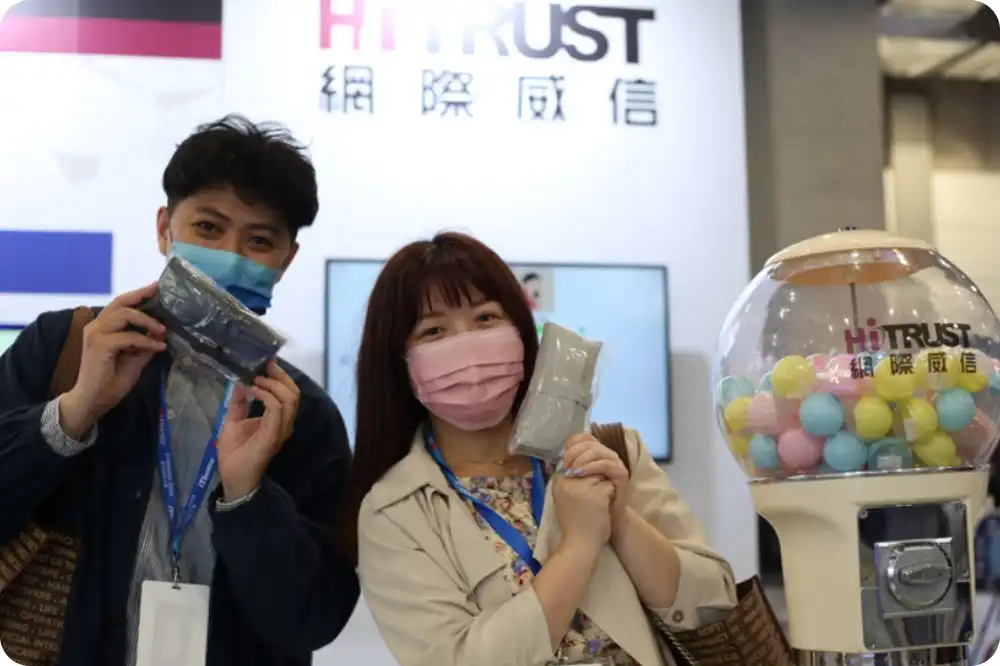 Networking and Collaborations:
In addition to the Booth Tech Demo, our representatives took part in various activities organized by CYBERSEC to support exhibitors. We participated in the Business Match-making and Introduction session, where we'd established meaningful relationships with technology businesses across Asia. These interactions unveiled potential opportunities for enhanced cooperation abroad, allowing HiTRUST to further expand our reach and secure transactions beyond Taiwan.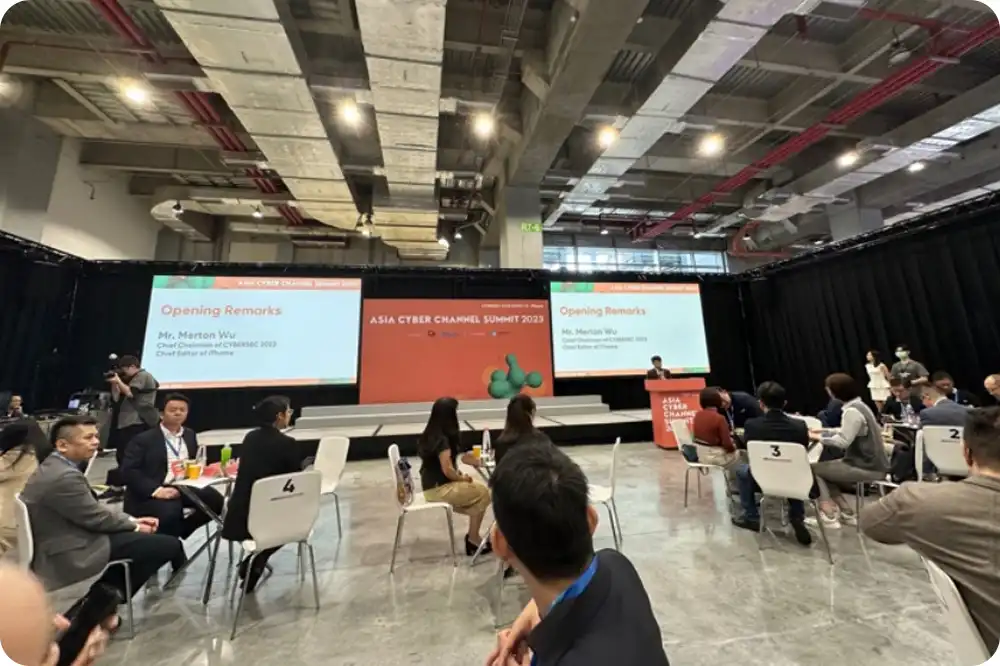 HiTRUST's Tech Briefing:
Mr. Alex Chen, the Director of HiTRUST group and former General Manager of Visa Greater China and Taiwan, delivered an engaging speech during the Tech Briefing session.
Leveraging his extensive experience in the financial industry, Mr. Chen highlighted the evolving threat landscape and the crucial role technology plays in protecting businesses and customers in the realm of e-commerce. He emphasized the need to leverage emerging technologies such as Artificial Intelligence and Machine Learning to combat fraud, enhance cybersecurity, and prioritize user privacy in our rapidly digitizing world.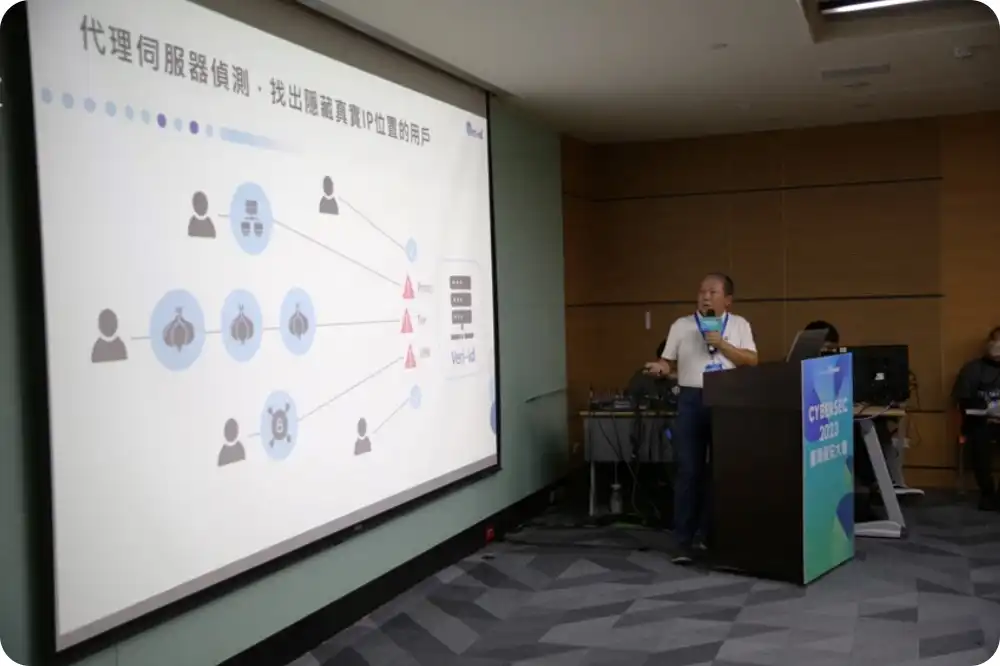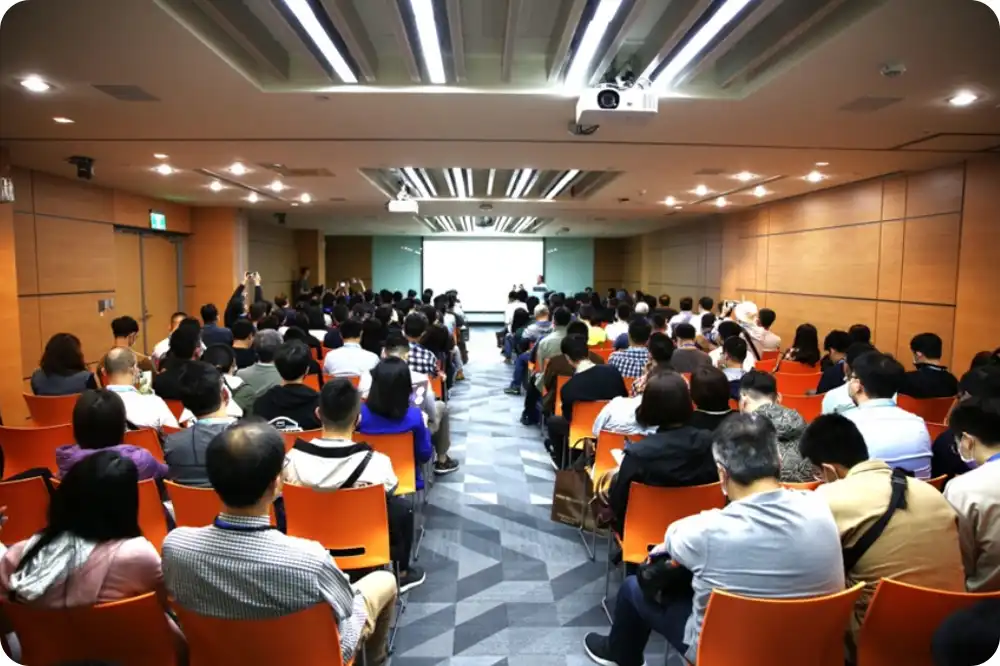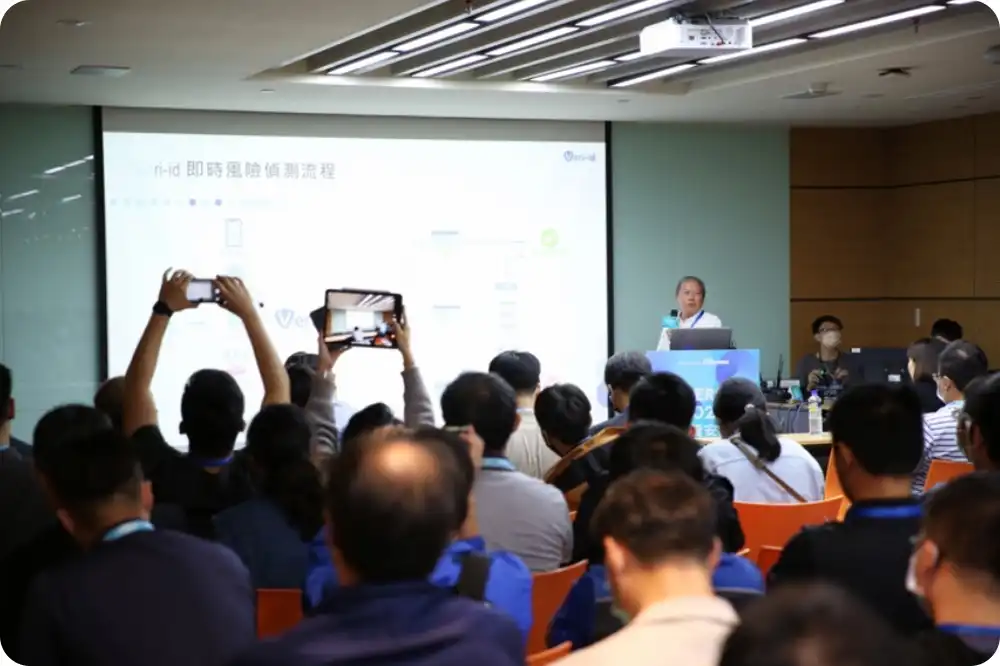 Conclusion:
Participating in CYBERSEC 2023 proved to be a valuable opportunity for HiTRUST to enhance its brand awareness among international clients, partners, and technology enthusiasts.
Through the event, HiTRUST showcased its latest technologies, strengthened existing relationships, and forged new partnerships throughout Asia. These successful experiences at CYBERSEC will undoubtedly bolster HiTRUST's confidence in participating in future industry events, further establishing the company as a leader in the field of cybersecurity and payment security technology.