The SFF is divided into different sections in which they are called "plenary". They are the Global Plenary, six different Knowledge plenaries addressing topics including Digital Assets and Web3, ESG and Sustainable Finance, Business Banking, Insurance and Wealth Management, International Growth Markets, and Fintech regulations. Apart from the main plenaries, there were also interactive Workshops, the Insights Forum, Product Announcement and Showcase, and many more.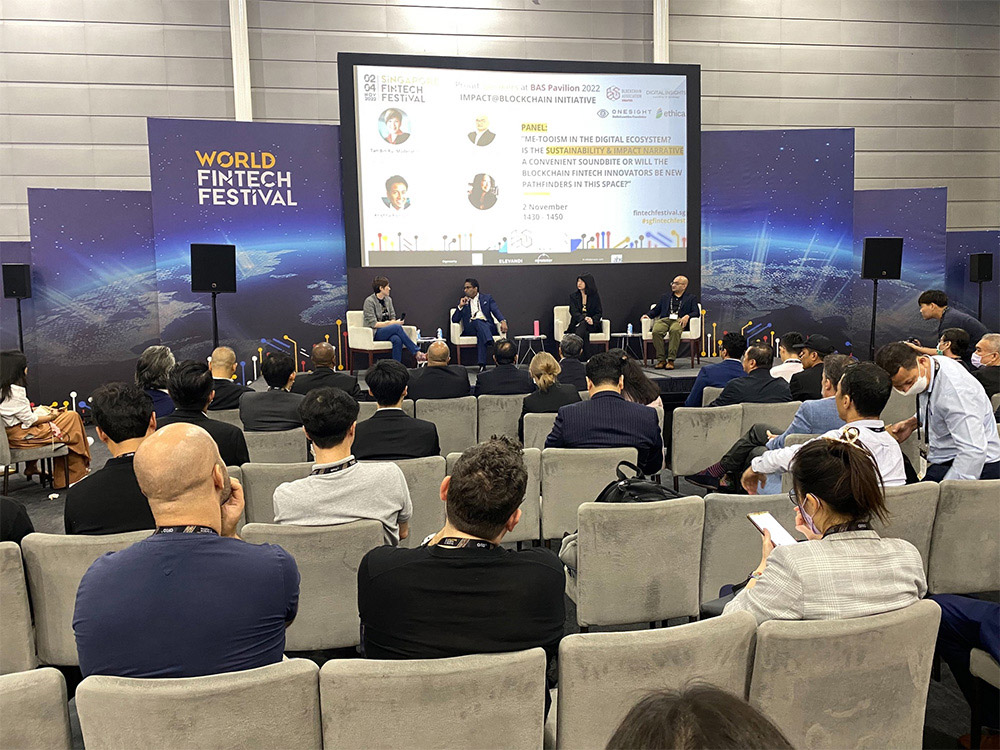 Representing Singapore, the managing director of the Monetary Authority of Singapore addressed the five outcomes that the country wishes to achieve through its initiatives in fintech. The outcomes are instant remittance, sustainable data, programmable money, atomic settlement, and tokenized assets.
The first outcome, instant remittance, was inferred to Singapore's PayNow being connected to Thailand's PromptPay in 2021, marking the two partners and countries' jumpstart in collaborative development along the lines of fintech and remittance.
One of the topics that sparked many discussions among the attendees was cross-border payment issues. Other than that, integrated trade and finance support for MSMEs was also one that was concerned by many experts at the event. The Monetary Authority of Singapore announced, on that note, to be working closely with partners from the world's least developed countries on enhancing global finance literacy and building trust.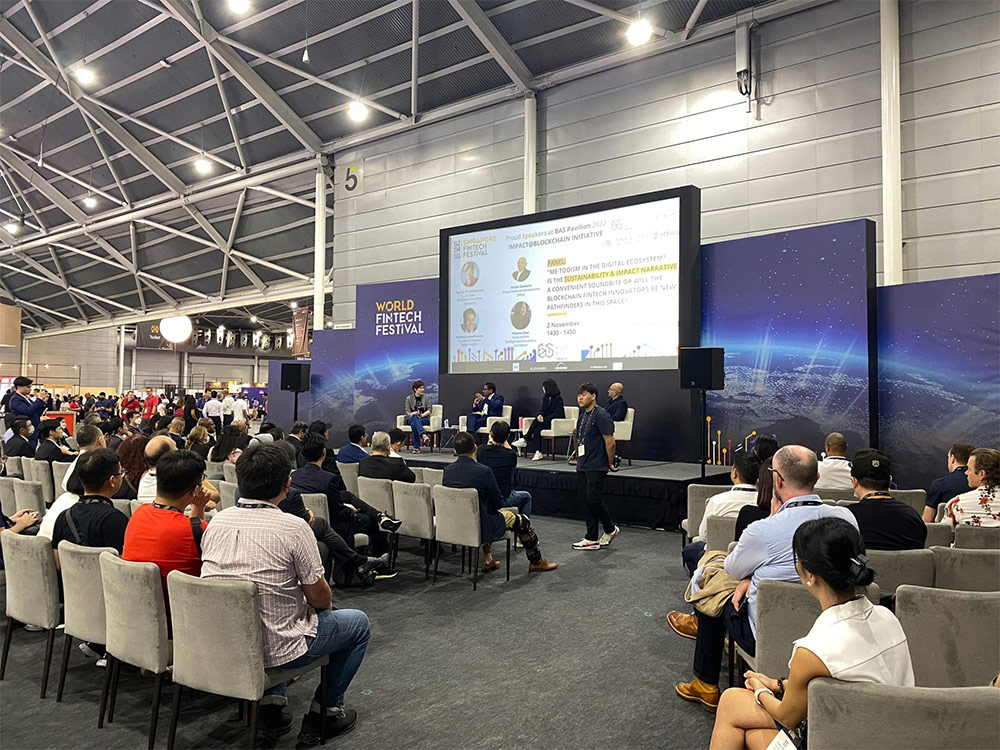 This particular topic strongly resonated with HiTRUST's focus and mission in the industry. We have long been concerned about the issues related to payment, especially security when it comes to cross-border transactions, amid the growing influence of convenient online platforms. Owing to its characteristic in being remote, participants rarely see one another, which poses a great threat to information safety, especially that of payment or credit card details.
Opinions on cryptocurrencies were also shared among the leaders as a way to initiate the future changes and development. The discussions revolved around whether there are further and more constructive applications of crypto into the existing, fast-growing technological and financial infrastructure of Singapore and SouthEast Asia.
Closely related to crypto is Singapore's outcome of programmable money. Announcements have been made by the MAS about a purpose-bound digital currency for Singapore (SGD), and the digital currency is looking to feature enablement in validity period and types of shops when users make transfers with it. Upon introduction, it was also emphasized that the idea was initiated for concept-testing. During the event itself, selected individuals were distributed with Government and Commercial Vouchers for use at participating vendors.
The SFF, apart from being a medium for increased communication and connection between industry leaders, experts, and enthusiasts, was also a witness of the Monetary Authority of Singapore's establishment of strategic partnership with Bank of Ghana and Development Bank Ghana. The partnership was fostered by a Memorandum of Understanding (MoU), promising collaborative efforts between the three entities to develop the Ghana Integrated Financial Ecosystem (GIFE).
Collaborations upon this matter include efforts across public entities, financial institutions, fintechs, and tech solutions providers. The cooperation itself aims to enhance Ghana's financial capabilities and facilitate access for micro, and SMEs. In the long run, it envisages to potentially serve and broaden the Asia-Africa SME trade corridor.
To end the event on a positive note, the SFF presented their very own SFF award that recognized the year's outstanding forward-thinking leaders of different companies and institutions. Among them are representatives from ESGTech, Digital Treasures Center, MyComplianceOffice, UNObank, Weavinsight, Thought Machine, BondEvalue, Finbots AI Solutions, and Sentbe.
Specifically for ASEAN Fintech leaders, awardees were representatives from GeiserMaclang, Atome Financial, VSure Group, BigPay, and Western Union.